Bringing the Trade World Together
Through global events, targeted publications, and the world's leading Letter of Credit journal, IIBLP has been harmonizing the legal, operational, and compliance aspects of trade since 1987.
About Us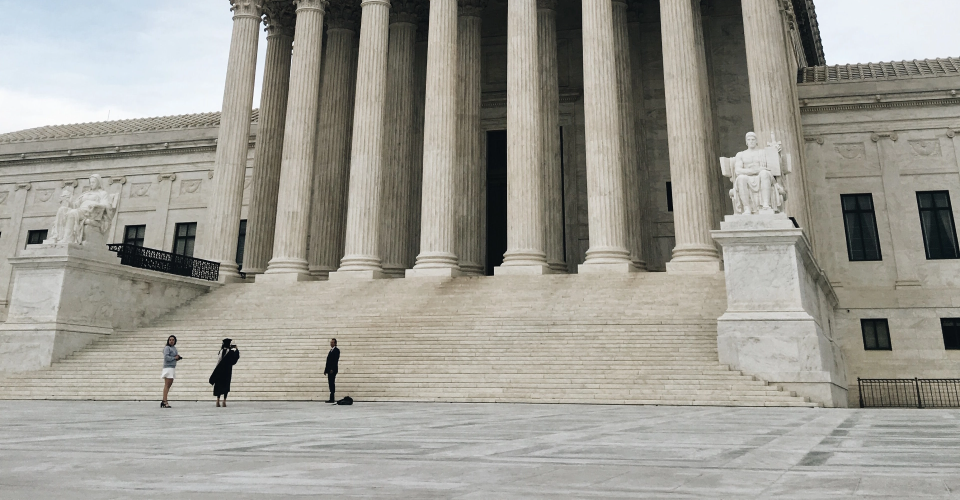 Resources
Free resources reading to the use of commercial and standby letters of credit, compliance, and other trade matters.
See all
Blog
View the IIBLP Blog for occasional updates of newsworthy items in the trade world.
See the latest posts